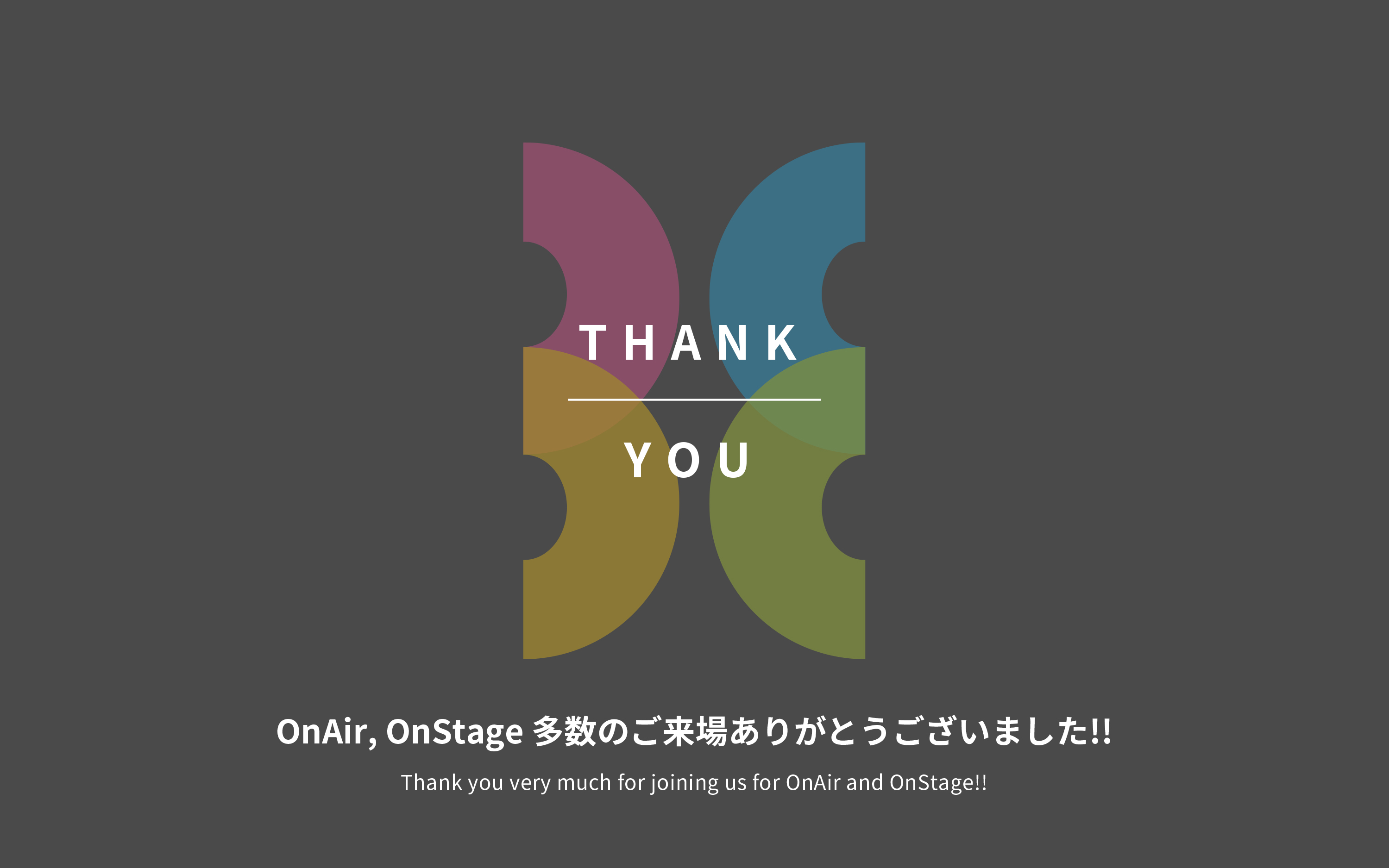 @ Youtube Live (24-hour streaming)
Nov 1st, 6pm – Nov 2, 6pm (JST)
Wherever you are, as long as you are connected to the internet, you can remotely join our Youtube live streaming, and get first hand information about the school. The behind the scenes of KMD, from real projects and programs to student life.

@ Keio University, Hiyoshi Campus
Nov 2, 10am – 6pm (JST).
KMD Forum will feature KMD's latest works in an exhibition at our facilities, located in Hiyoshi Campus, Keio University. We welcome you to visit the campus and experience what is beyond KMD. You can also meet and talk to our students and leading professors.
About KMD Forum
Mission
Keio University Graduate School of Media Design (Keio Media Design/KMD) has been consolidating a culture for innovation through disruptive creativity to a graduate course level over the past decade. Every year, KMD will holds an open house where visitors can check the latest status of projects, meet students and graduates, attend workshops and interactive exhibits.
Vision
This year, KMD Forum theme is BEHIND & BEYOND – Behind the Scenes and Beyond the Stage. KMD will be opening its doors to the world to offer the public to take a look at what happens behind the scenes of KMD, the creative processes, the work for innovation, the failures and the success in our researches. We will showcase current works, share our vision for future with visitors, both in the venue and online. In order to let the world get a better understanding of KMD, we will offer an intact picture of what comes beyond the limits of this school.